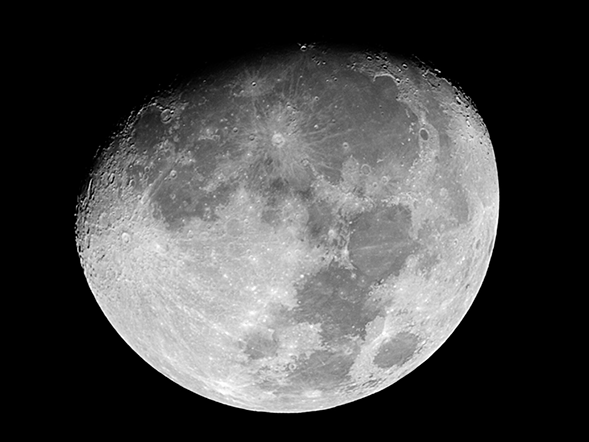 IN THE SEARCH OF EVIDENCE OF WATER ON THE MOON
Welcome to the website of the LASMA-LR instrument, originally developed for the Luna-Glob and Luna Resurs missions to be launched in 2022 and 2025 respectively. Given the current political situation, however, the University of Bern has decided not to provide anymore instruments to the Russian space research.
Please visit the "Instrument" page" if you are interested to get detailed information on the LASMA-LR instrument.
Press "Science" if you are interested to learn more about the science findings that we can gain with the instrument.
On the "Mission" page you find interesting details about the missions, its payload and the spacecraft.
Press the "About us" page if you would like to meet the team behind the electronics of the sensor.
Picture left: moon seen from space station Pillar - credit ESA